Best CBSE School in Kalyani – Kalyani Central Model School
Kalyani Central Model School a part of the Angel Group Educational Society. Being involved with such a big and experienced organization is what makes us the best CBSE School in Kalyani.
We have an extremely experienced and well-trained Leadership and Administrative team, who will guide your child in the right direction and help them to excel in their lives.
Our students have achieved excellent grades and positions in the WBJEE, CBSE Board Exam for the past 25 years, which in turn gives us the tag of the best CBSE School in Kalyani.
In Kalyani Central Model School, Kalyani we try to give the best facilities to all our students, starting from the best science and computer laboratories, smart classes, library, etc. We also try and maintain a healthy balance between academics and co-curricular activities. This is what makes us the best CBSE School in Kalyani.
Objectives of Kalyani Central Model School, Kalyani
Awakening the sleeping giant of possibility in your ward.
Instilling into your wards curious mind how to grow into a good, accomplished personality and an ideal citizen through good habits. Good moral values, best perseverance, good discipline, and good character.
Providing good facilities that are conducive to the development of all the facilities of his/her morals. Good mental, physical and emotional set-ups and most modern devices academic training are provided in our institution.
Resurfacing his/her best talents, abilities, and possibilities, and modelling them in conformity with the demand at that time.
Preparing yours ward for true entrepreneurship.
Cultivating the best adaptive traits for odds and trails in your wards.
Imparting the best training that helps your ward in his / her personality development. These cover areas like; physical activities games, sport, yoga, gymnastics etc.
Fine arts, Vocal and instrumental music, painting, Dramatics, Drawing etc. are also taught, giving your child varied exposure.
Social service and citizenship: social service, SUPW etc.
Skills Discussion, debates, computers, Photography, creative writing, Leadership qualities, Quiz etc. are also practiced in our CBSE Institution.
Our objectives and sincerity are what make us the best CBSE School in Kalyani.
How can Parents help their Child?
Giving your child a good friendly treatment to remove any hesitation and expose his / her innate qualities.
Being a play partner of any game that your wards play.
Avoiding the tendency of finding fault all the time in your ward.
Interacting properly without discarding or rejecting any proposal from your child.
Praising and rewarding your child for even a small achievement and encouraging for a bigger one will boost their confidence and make them reach good places.
Providing the child means of amusement in the form of good toys, books or any other activities for the specific age group.
Being conscious of the Ego-center of the child never do anything that hurts sentiments, the emotions and genuine obstinacy naturally common in the child.
Encouraging your ward for work and hard labor for a specific goal or achievement. This cultivates in the child a good work culture from early life.
Listening carefully to the problems of the child and solving them methodically.
Citing examples to the child of greatness and great people from time to time.
Allowing the child to watch only good programs on television.
Understanding and then helping the child in unfolding or stretching out the good aptitude, your child shows.
Taking the advice of the school in case you witness some unusual behavior in your child.
Encouraging your child to participate in various school activities, it will create an interest in your child towards Co-curricular and extracurricular activities.
Seeking the help of the school in the adolescent period for counselling.
At this stage, polite and judicious treatment is highly desirable and good from your side. Never be harsh.
Encouraging every bit of success, your child gains.
Keeping continuous touch with the class teacher and school authorities regarding the performance of your child in various departments.
KCMS Experience
---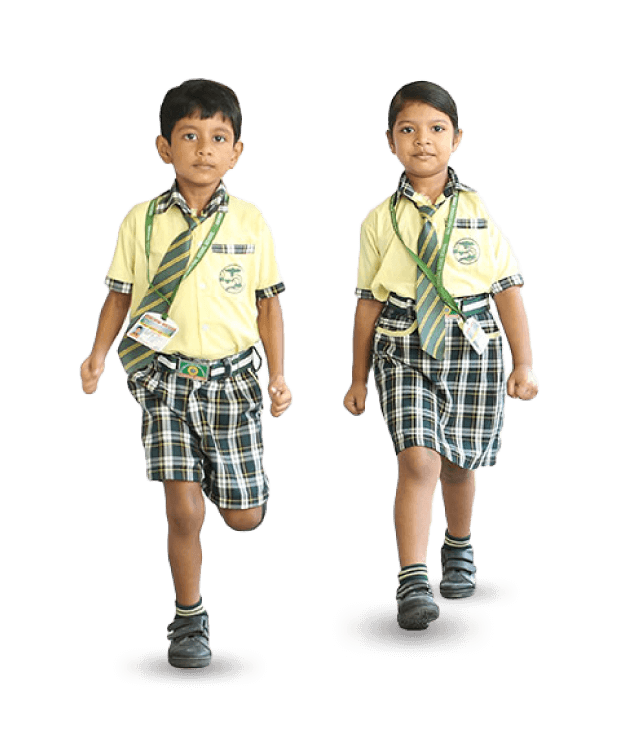 Facts & Figures about KCMS
---
100
KCMSIANS
Have Made It To Niser, Isro & Top Universities
Abroad
275
KCMSIANS
Have Made It To The Top Medical Colleges
Worldwide
175
KCMSIANS
Have Made It To The National Law And CA
Institute
450
KCMSIANS
Have Made It To The Top Engineering
Colleges
Kalyani Central Model School Newsletter
Subscribe to our email newsletter for news & events and useful announcements.
Location
How to find us
---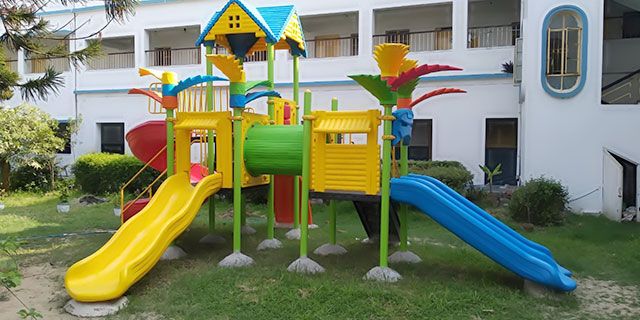 B-4/486, Kalyani, Nadia – 741235, India
033 2582 8316/033 2582 8316 /033 2580 8619
kcms_1971@yahoo.com