President of Kalyani Central Model School, Kalyani
---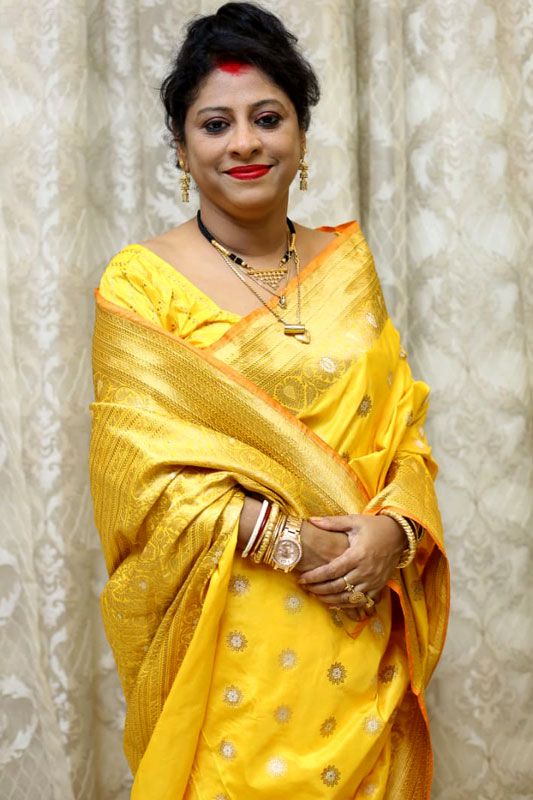 From President's Desk
---
All of us do not have equal talent. But all of us have an equal opportunity to develop our talents.
We very much welcome your interest in considering Kalyani Central Model School, Kalyani for educating your child. Reading of this Brochure will enlighten you of the diverse strength's facilities and programs for the curricular and co-curricular creativities Kalyani Central Model School, Kalyani has instituted for the students.
The essence of our success is not only in our perfect Student-Teacher Ratio, our Libraries and technology, our sports facilities, our modern infrastructure. but also, because "we care". We care for each one who enters the portals of our institutions. We understand the power of a touch, a smile, a kind words, a listening ear, or the smallest act of caring, all of which, embody "Parental Care". To us your child is unique. We are committed to grooming your ward into a strong all rounded individual who will excel in academics, be participative in co-curriculum activities and be well prepared for leadership and responsibility as a caring global citizen. We look forward to welcoming your child to Kalyani Central Model School, Kalyani.
---
Mrs. Erina Roy
President, Angel Education Society