Best Science Laboratories in Kalyani
---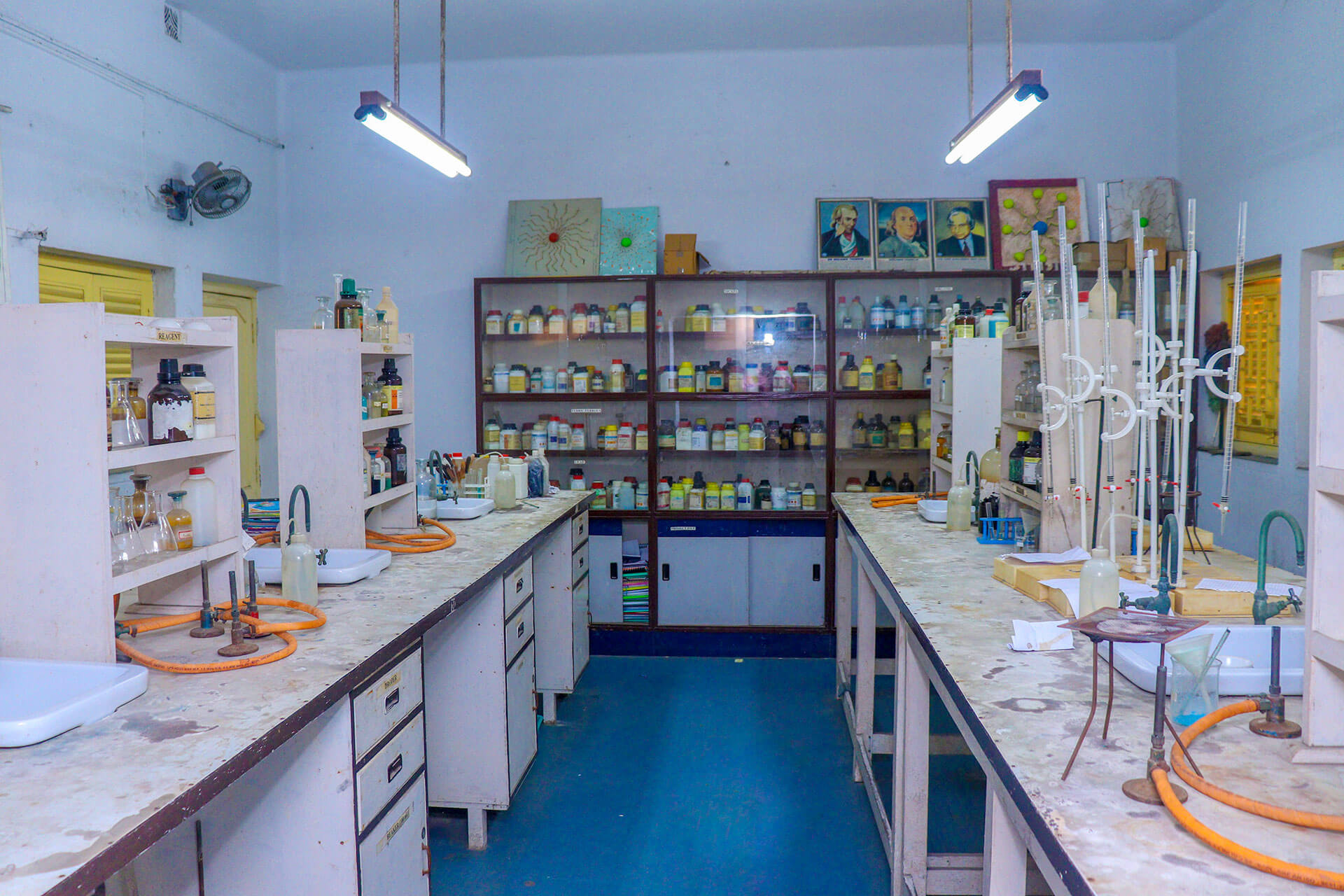 I hear and I forget I see and I remember When I do I understand
True to this ancient saying, Kalyani Central Model School emphasizes hands-on practical work, as far as possible, to help our students understand the theories of science in the best way possible.
Kalyani Central Model School has the best science laboratories in Kalyani for all required subjects. A fully equipped and suitable composite laboratory nurtures the scientific temperament of students. Students are encouraged to use the facilities for enhancing their innovative and scientific skills. Well-equipped labs for Biology, Physics, Chemistry, provide the best environment for developing a scientific temper amongst the children. Children best learn by doing things in action. Students themselves conduct all related activities and experiments. This gives them a good insight into how science works. Laboratories are constantly upgraded to meet the demands of a changing curriculum. We have the best science laboratories in Kalyani. It is equipped with high standards of safety and supports. These care programs of learning science light from an early age. We also have the skill or experience of the best-trained teacher and laboratory technicians.
Best Computer Laboratory
---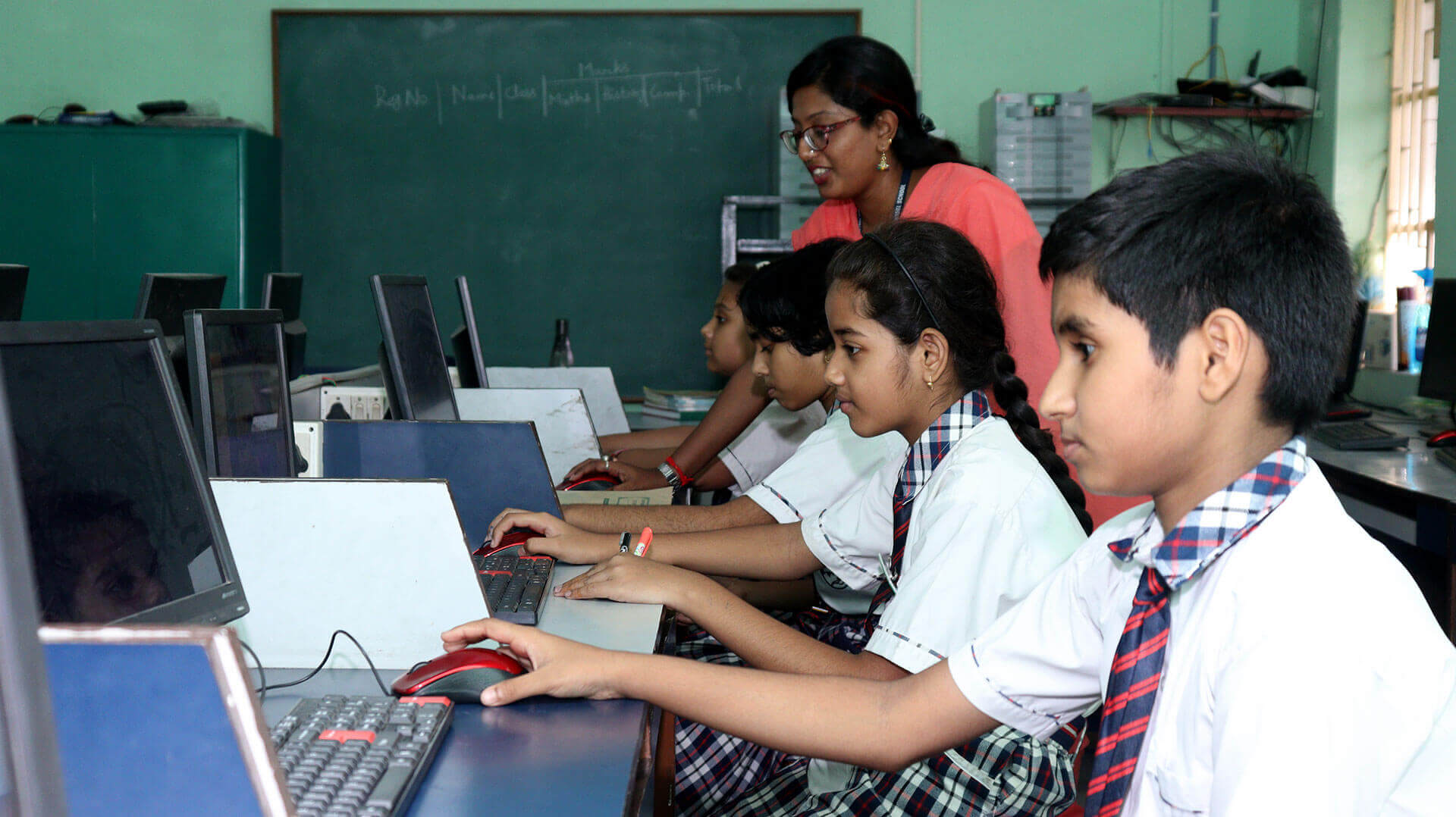 Information technology has become integral to every walk of life. With a fully equipped best computer laboratory, we expose students early to computer education. We have qualified teachers for assisting students to search for information, create multimedia presentations, execute project work, and creatively present the content that they have gathered after a comprehensive search from multiple sources.
Kalyani Central Model School, Kalyani has one of the best and modern commuter facilities in the town. The computer labs have a state of art machines and internet facilities. All computers are operational in the Local Area Network (LAN). In labs, students do research work and prepare projects and presentations. Computer-Aided Learning (CAL) helps to accelerate the pace of learning and makes it a pleasant experience too. These are the features which make us the school with the best computer laboratory in Kalyani.