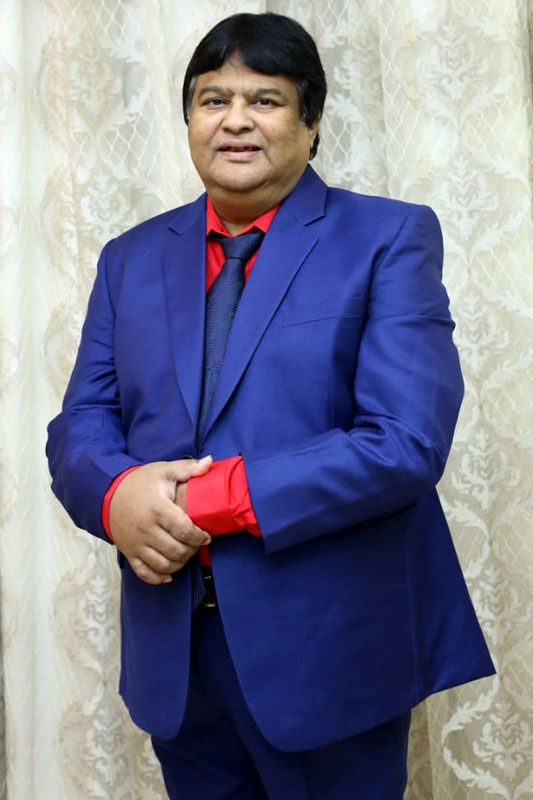 Those who educate children well are more to be honoured than parents for thosegave life, those the or of living – Aristotle.
The greatest service that Canbe possibly rendered by a man to the Almighty is the education of children. It is in the school the child learns human values, respect cultural heritage, preserves national integrity and solemnity. These values and traditions are their weapons. No poisonous arrow can pierce this armour. No fear can sabotage upon the spirit of one whose head is held high with these virtues.
The school is a laboratory for the child where he carries on with his experiments, learns. from his mistakes and practices those ideals which wilt guide him in his later life when there will be no friendly teachers, no guiding Principal and no loving parents but his own deeds will decide his future destiny.
Dear parents it's over four decades of distinguished service in the field of education working to create a holistic development in them. K.C.M.S. has produced scores of thousands of students well placed in society in significant positions. I feel proud and highly privileged and express my heartiest feeling to one and all associated with me under the aegis of Angel Education Society.
Thank you dear parents for this trust and belief you have on us by entrusting your most precious possession - YOUR CHILDREN. We promise to continue this legacy and give our utmost endeavour to work self Lesley to ensure their well being and outstanding preparation for life.
---
Mr. Rudrabir Roy
(M.Com, L.L.B., M.B.A.) (Chairman of Angel Education Society & Monami Education Trust).